Home & Family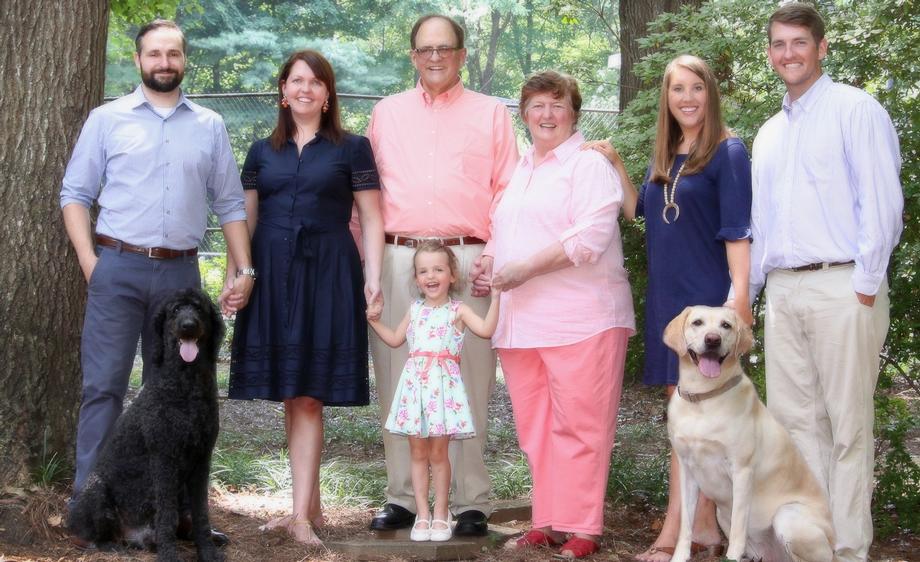 My Grandmother's Pecan Pie
Hi, my name is Dawn Tugman and I am Bill's Administrative Assistant. I would like to share one of my family's favorite dessert recipes for Thanksgiving. The recipe is easily doubled and I often make two at a time!
For one pie:
1 9" deep dish pie crust
3 eggs ½ cup sugar
1 cup dark corn syrup 1 cup chopped pecans
3 tbsp butter ½ tsp vanilla flavoring
Beat eggs. Add sugar and syrup and mix. Add butter, vanilla and pecans (with a pinch of salt) and continue mixing until blended well.
Bake 350 degree for 45 minutes. I lay aluminum foil over the pie(s) for the first 30 minutes and then remove to brown the remaining time.
Enjoy!
CRN 202502-1657068